How to Conquer the World - 5 Financial Strategies for Savvy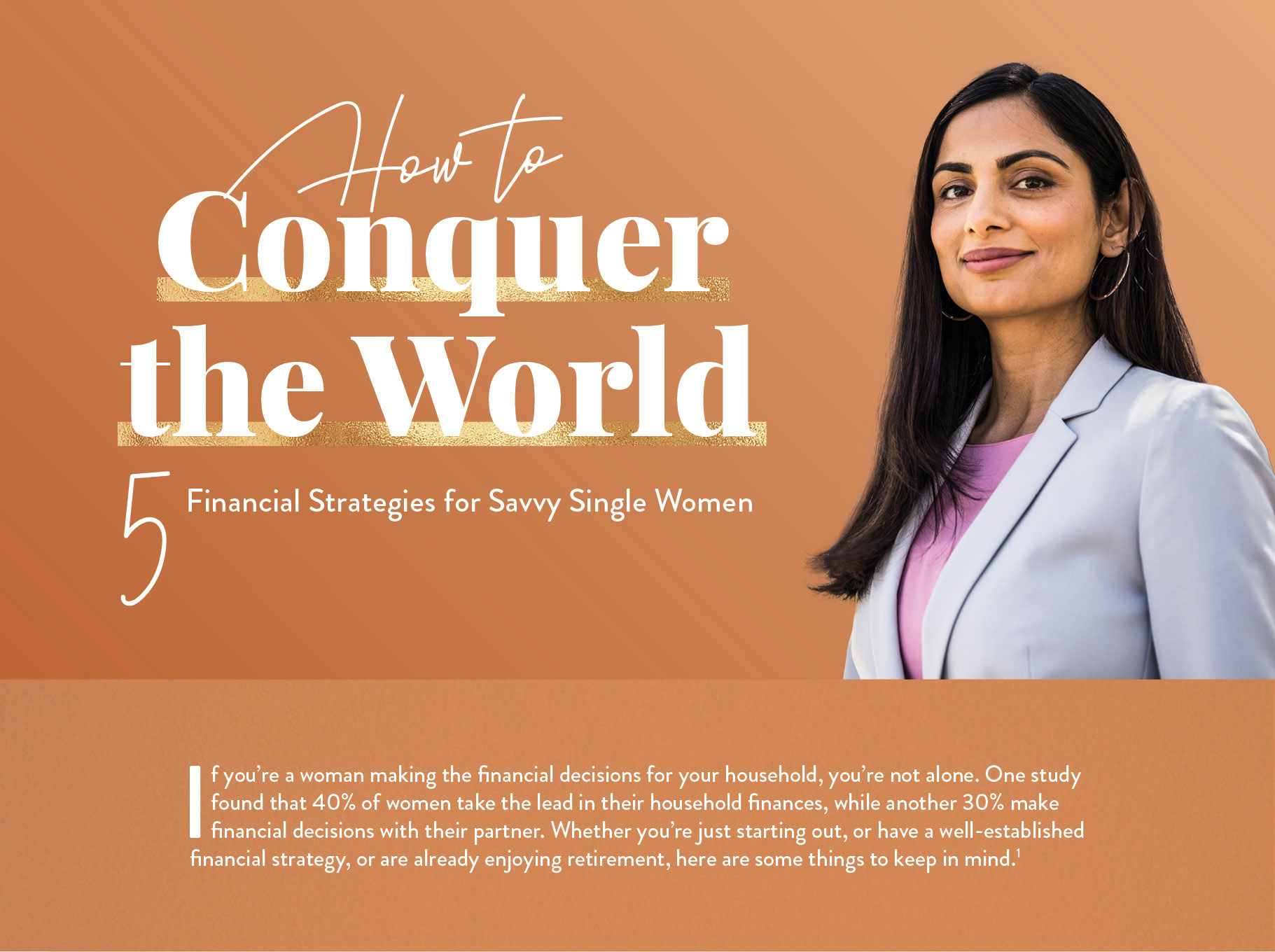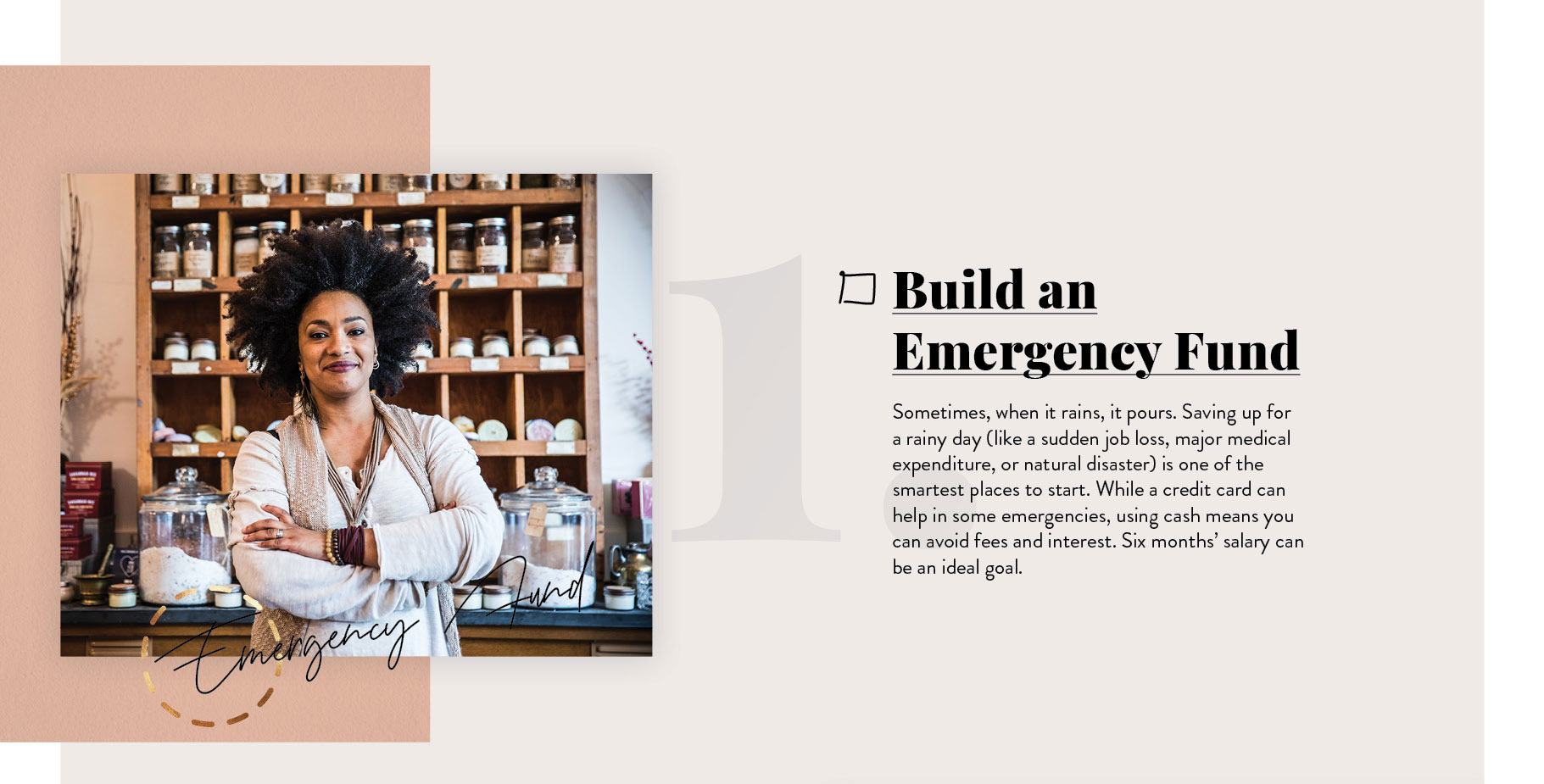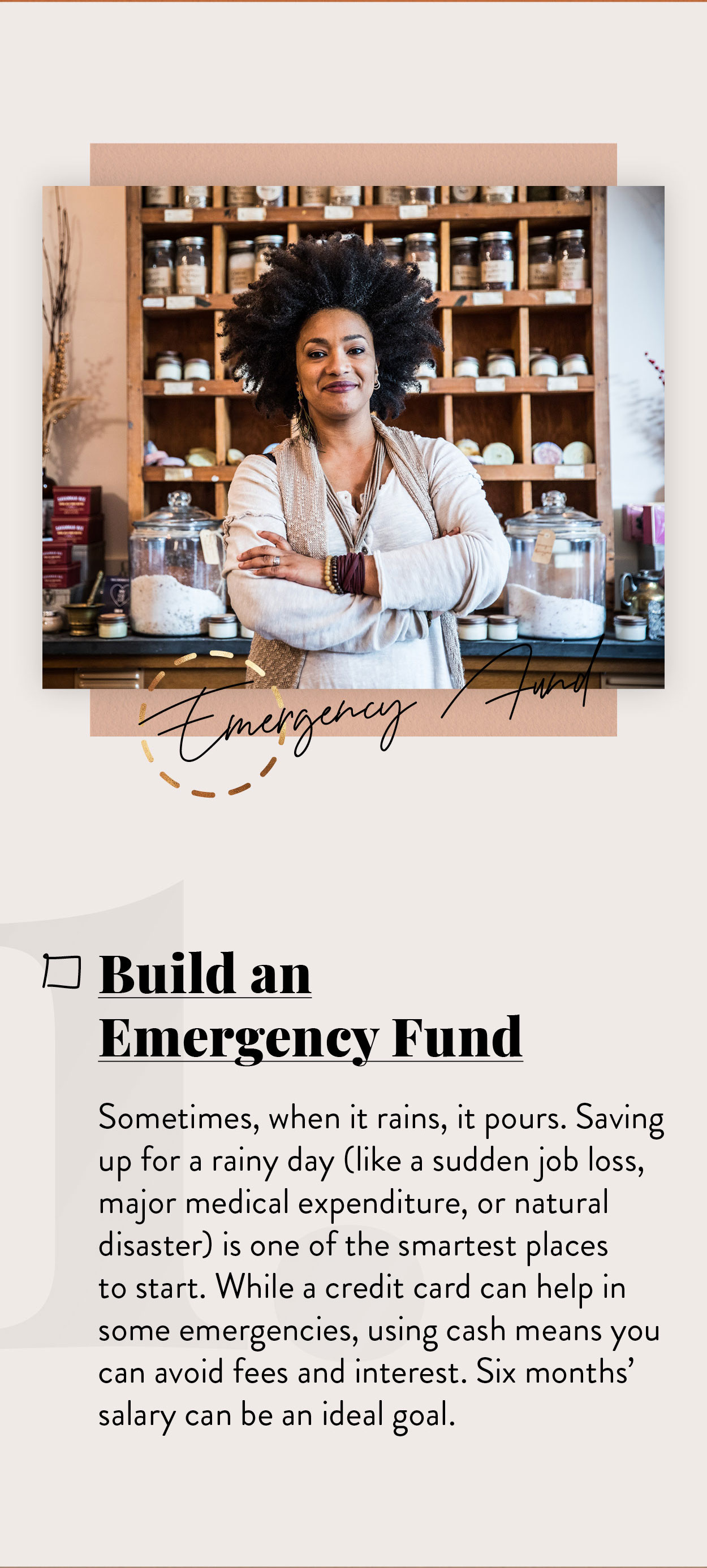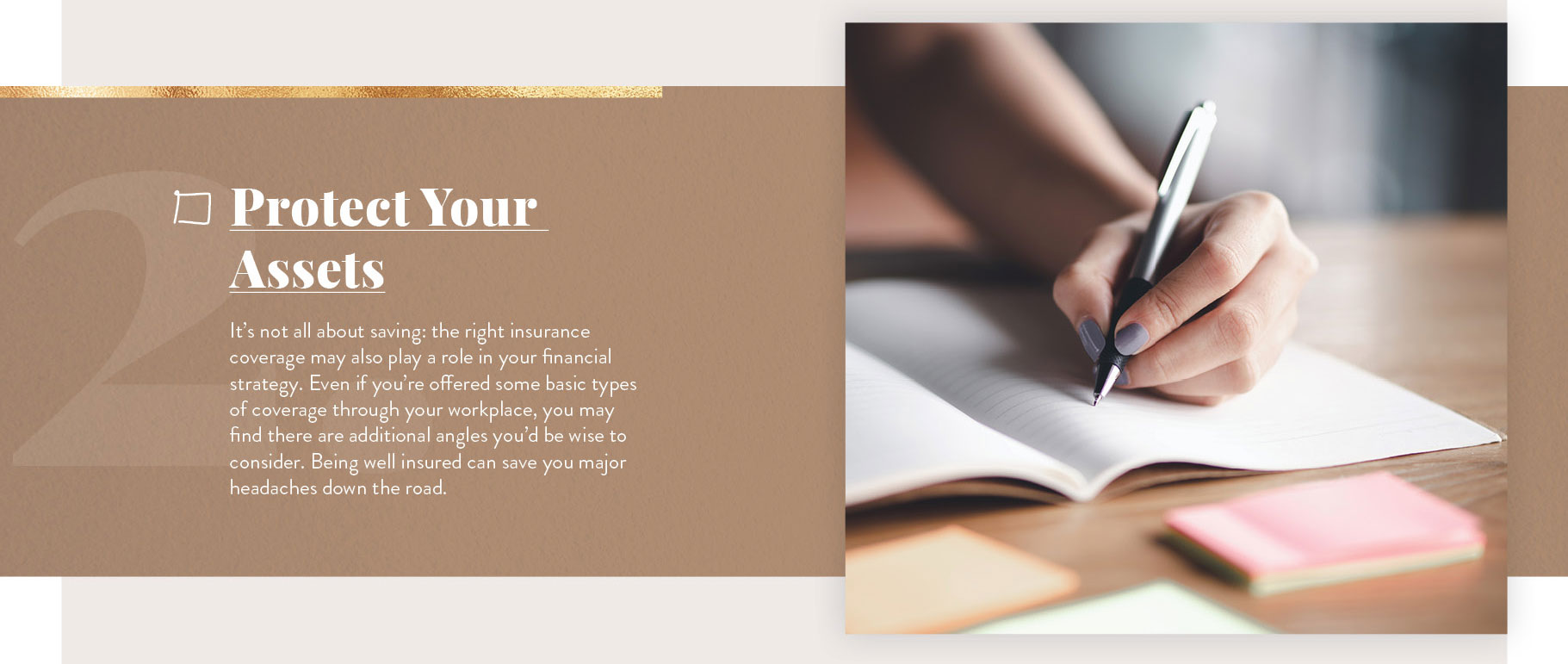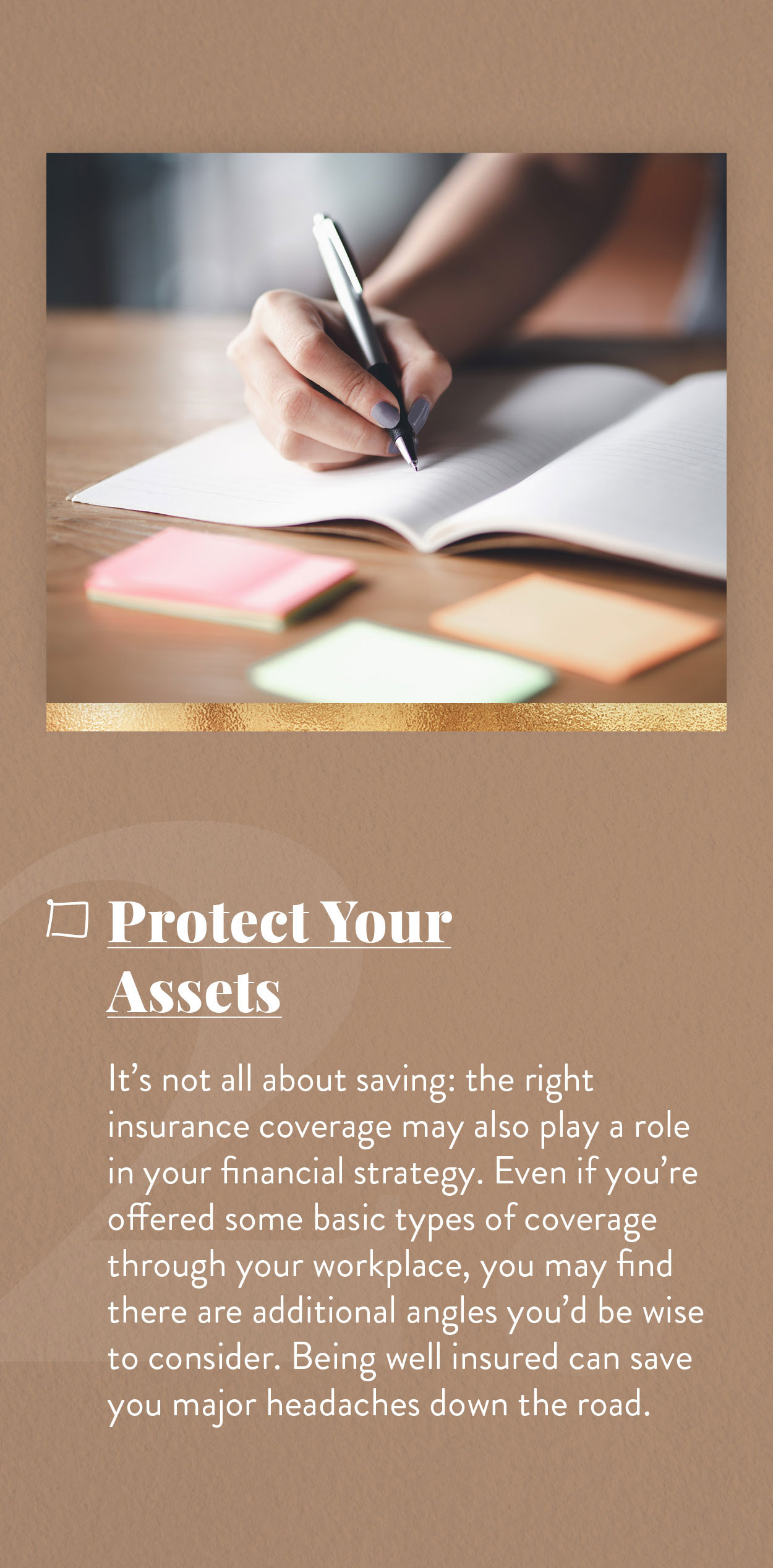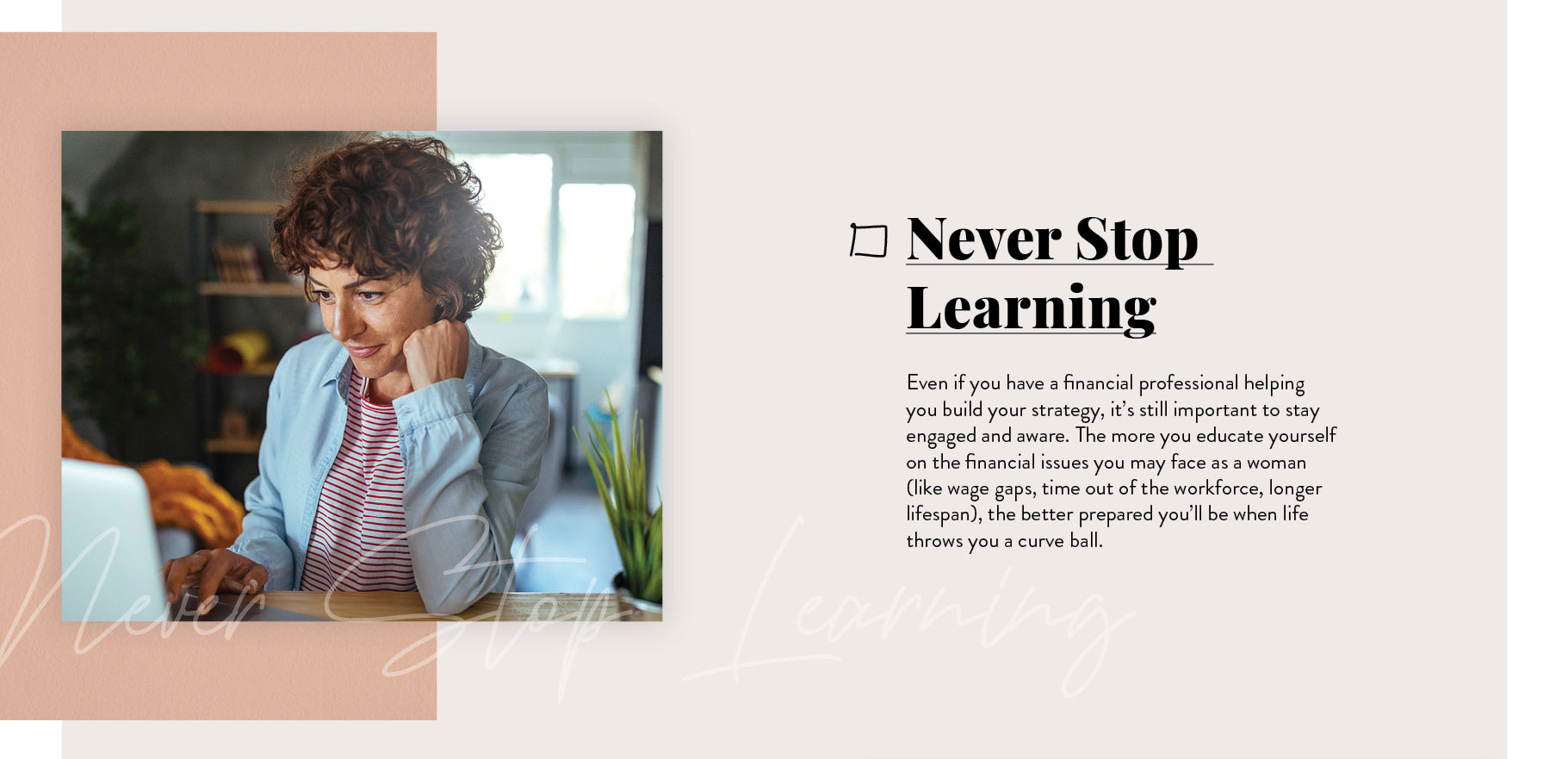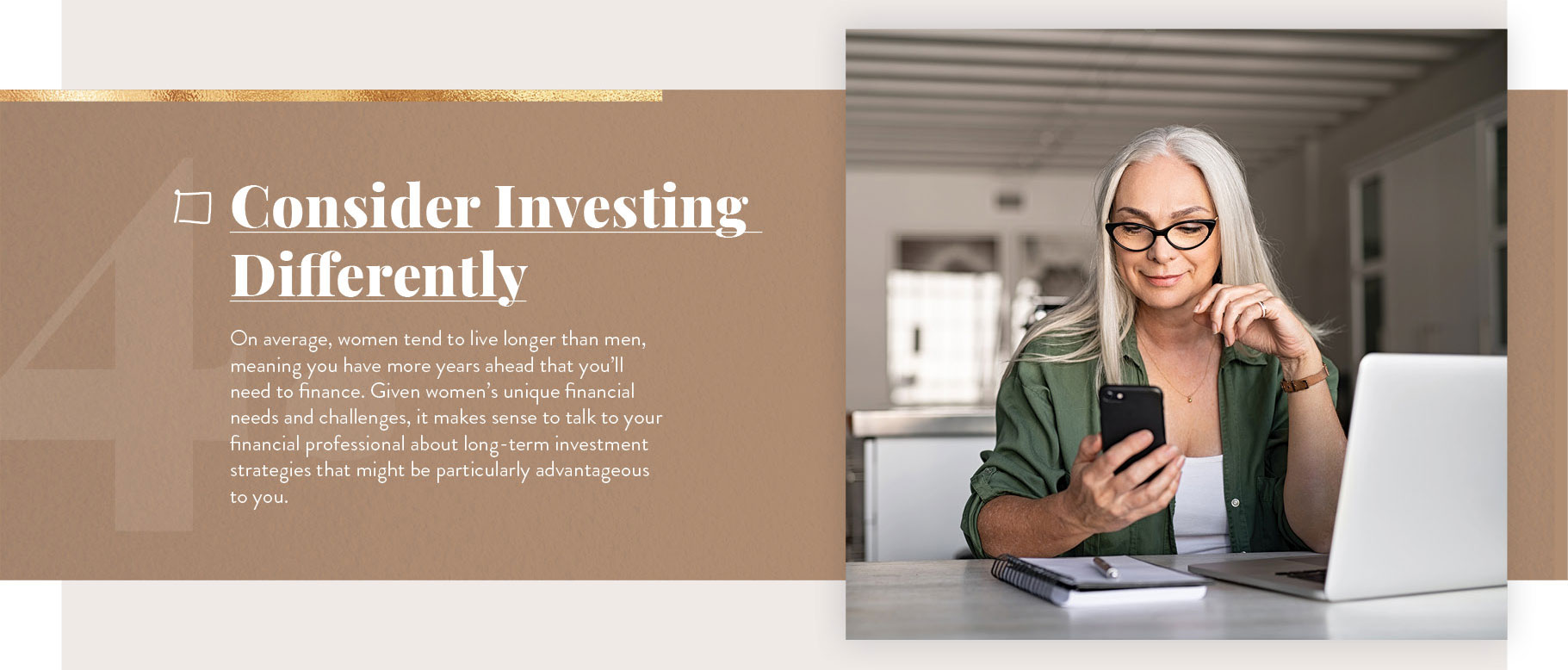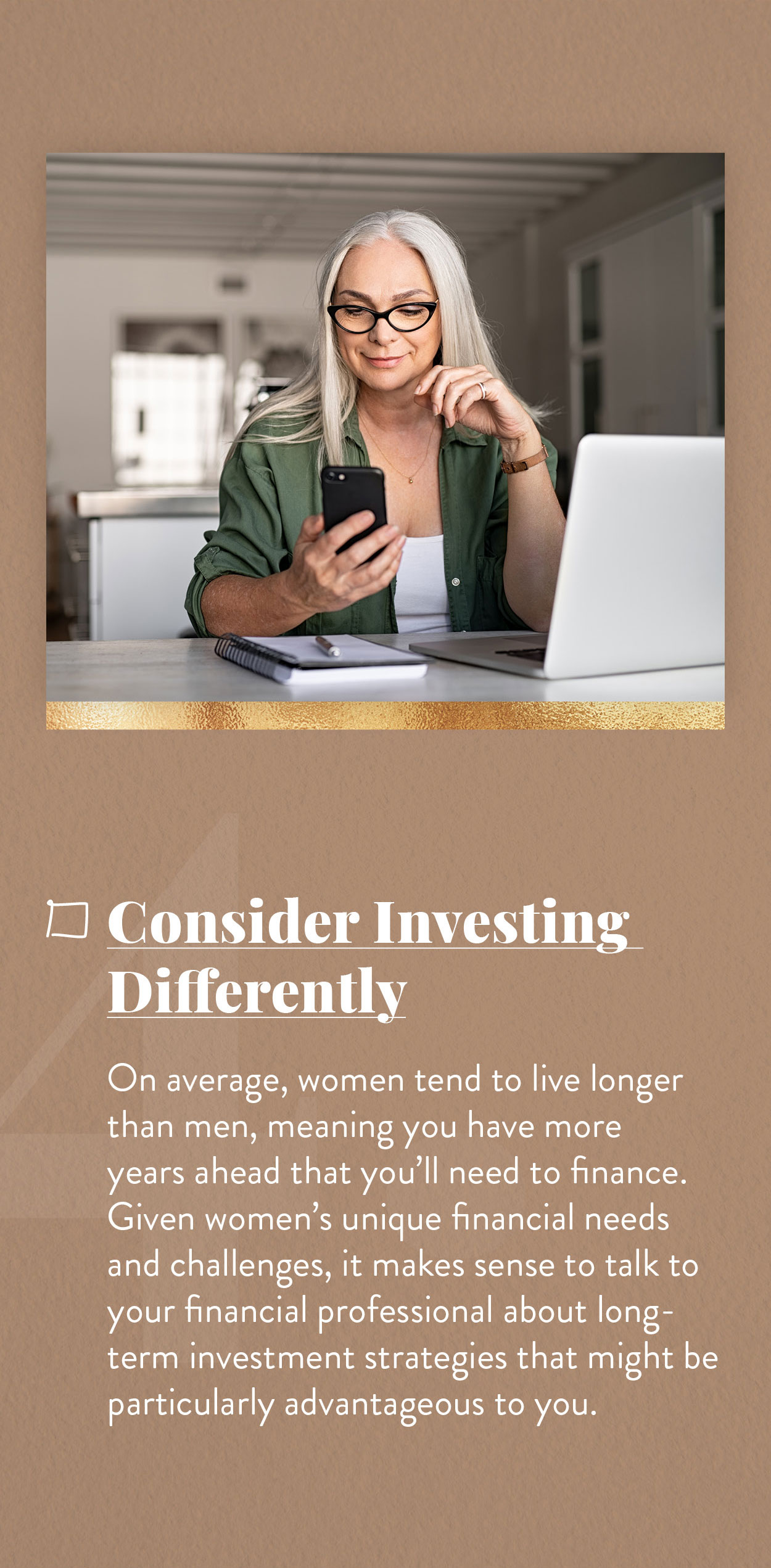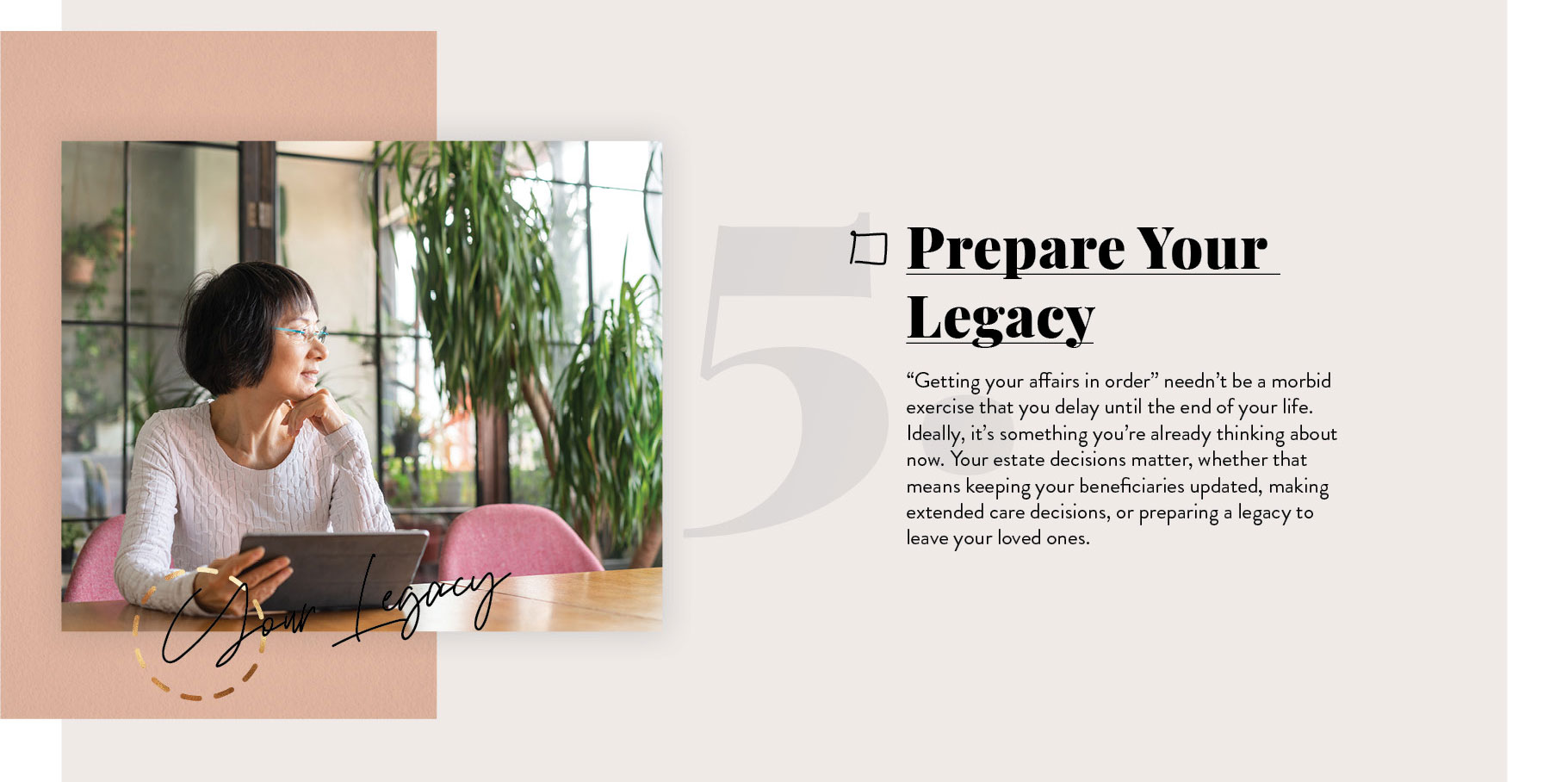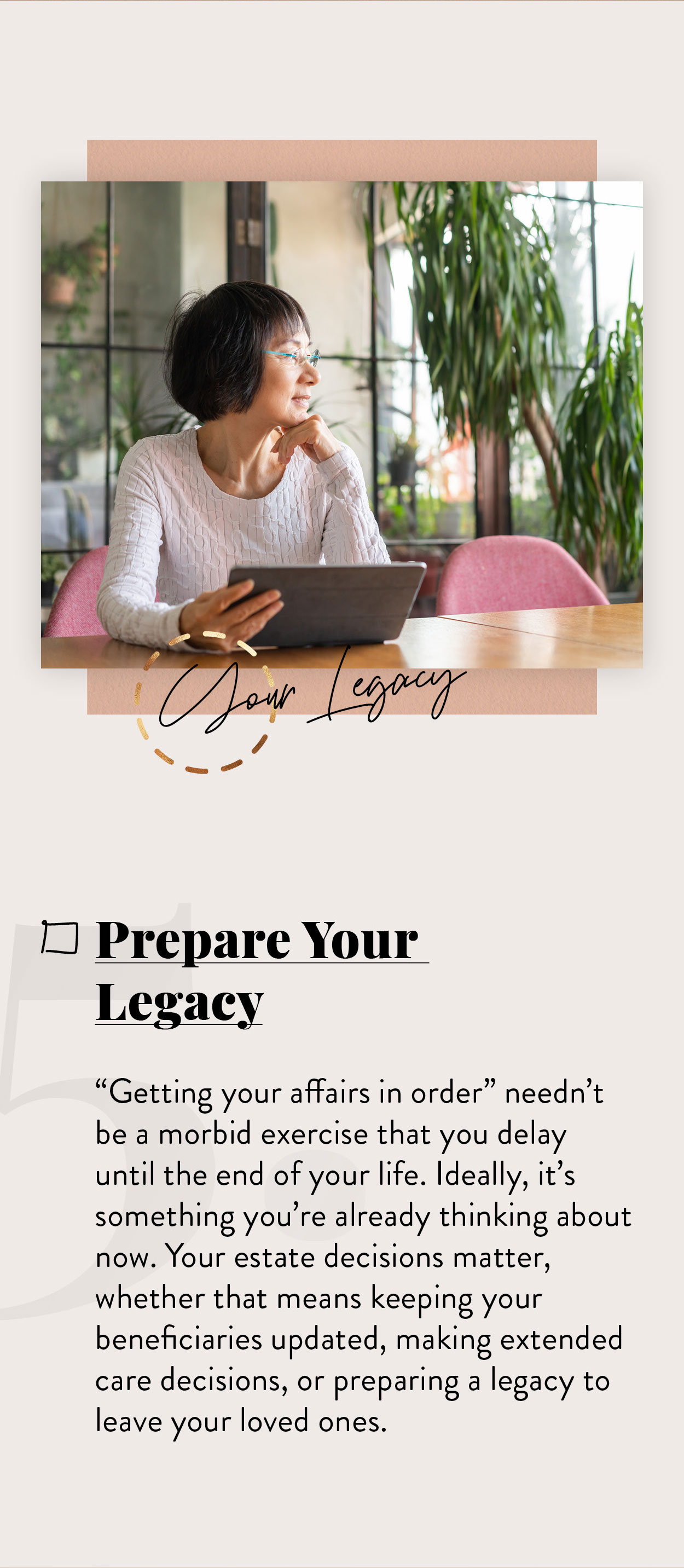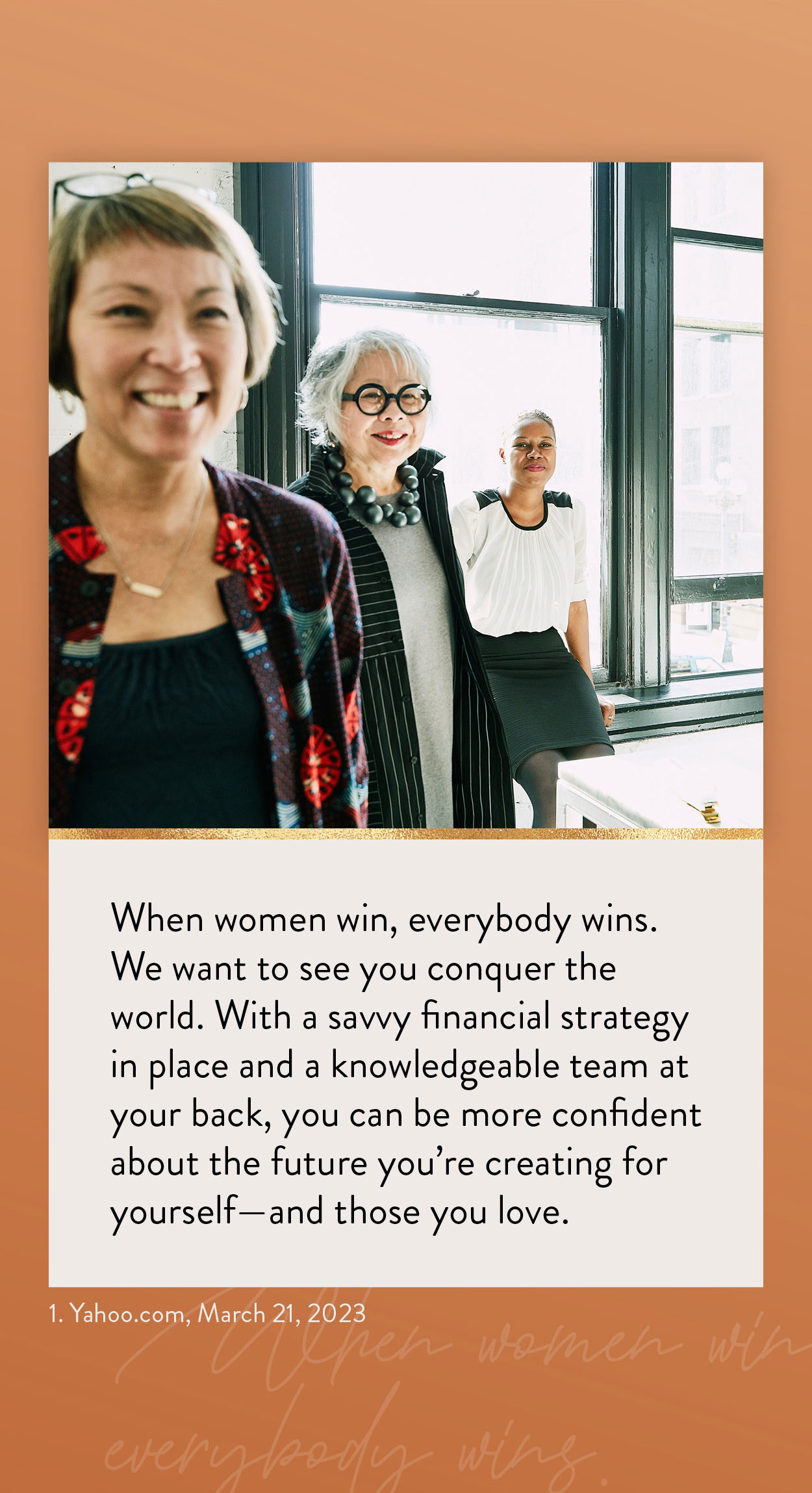 Related Content
The Economic Report of the President can help identify the forces driving — or dragging — the economy.
It's never a bad time to speak with your financial professional about changes in your situation.
Diversification is an investment principle designed to manage risk, but it can't prevent against a loss.