Why do Renters Have to Save More?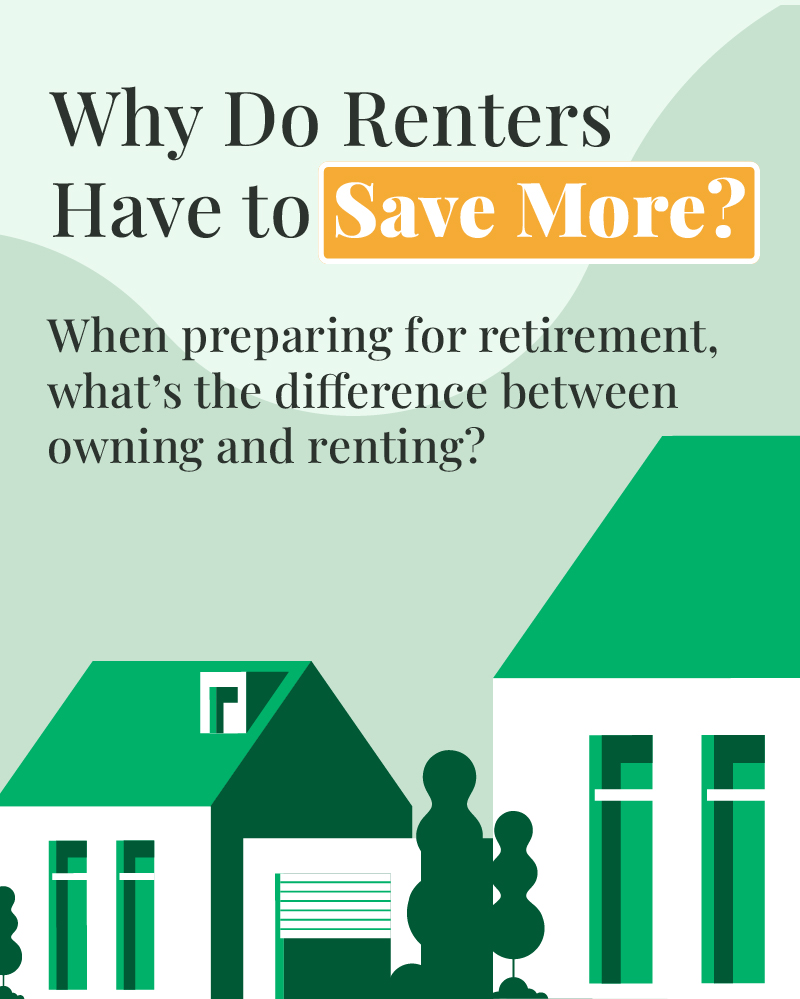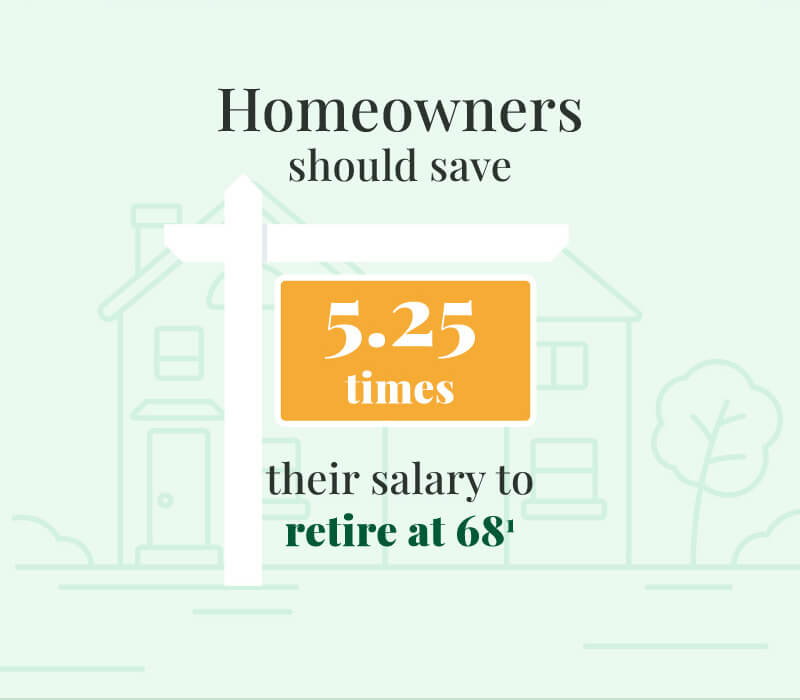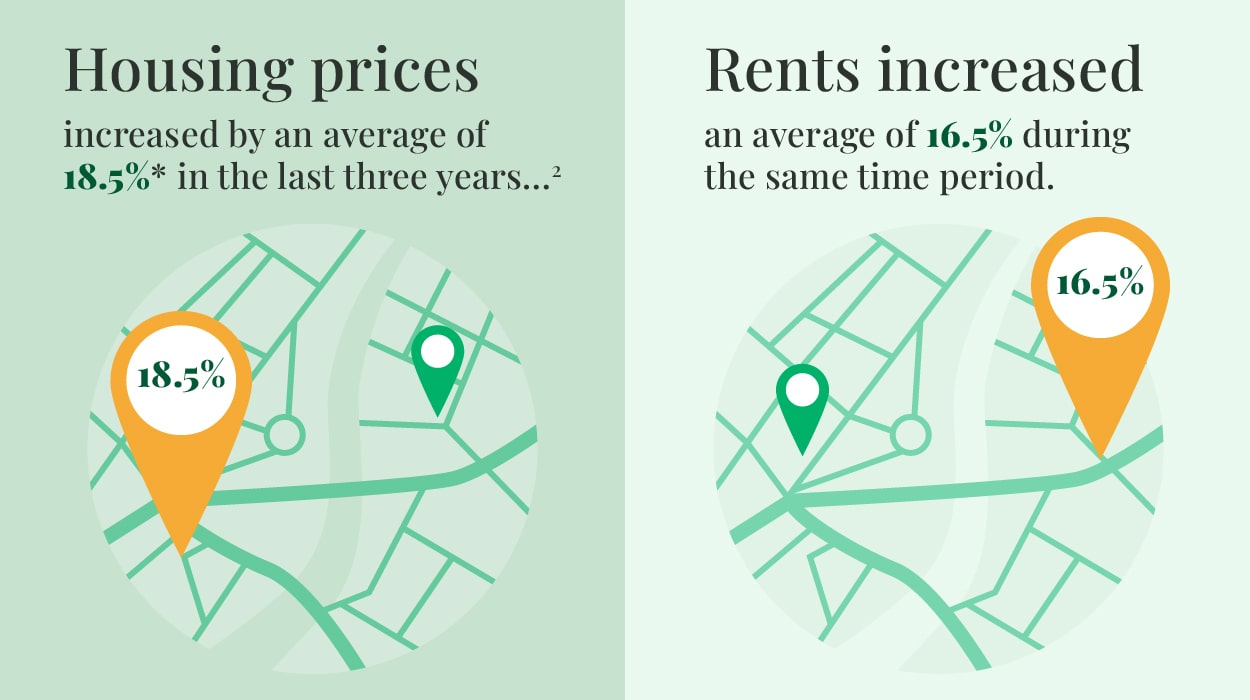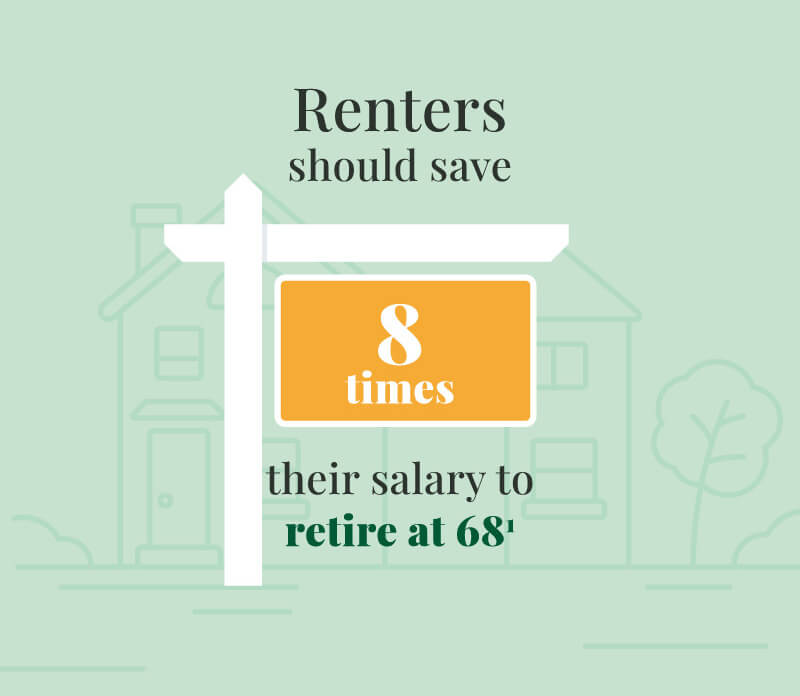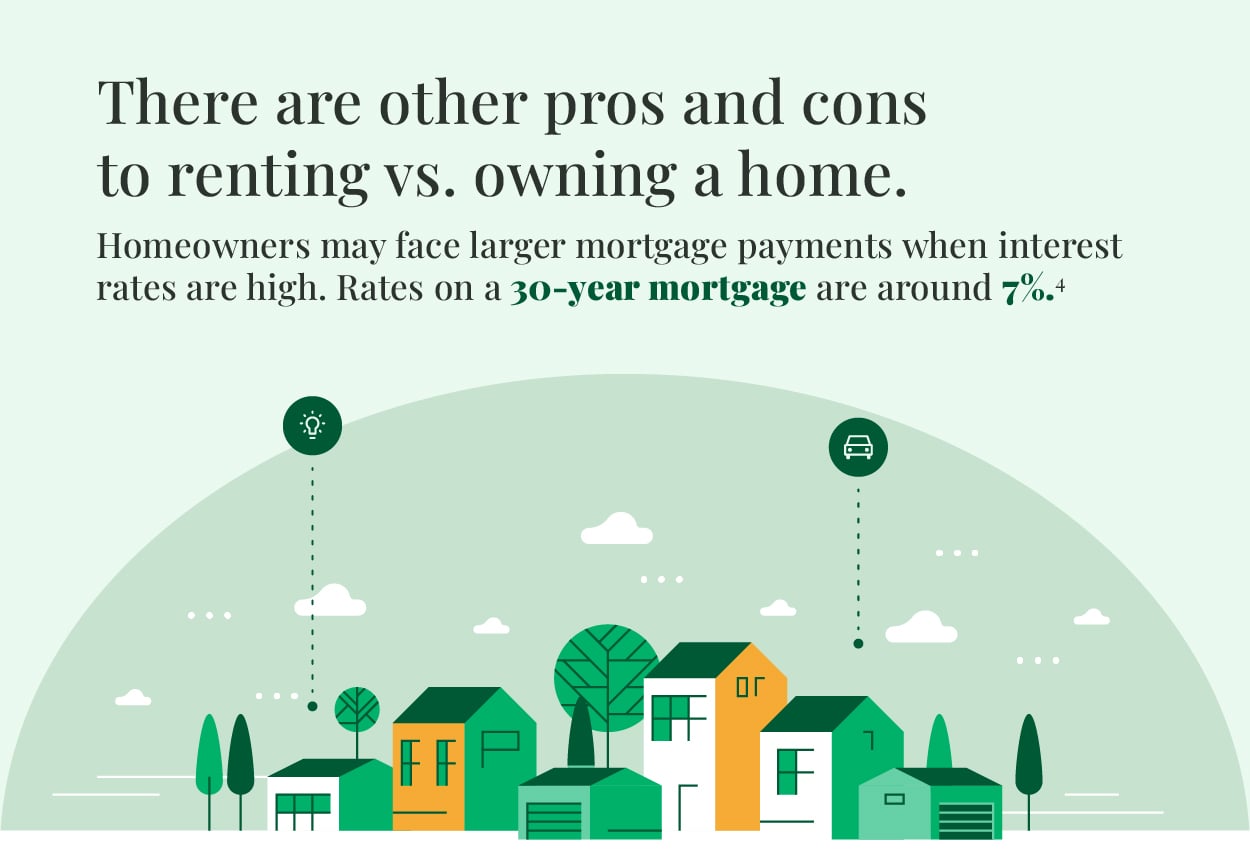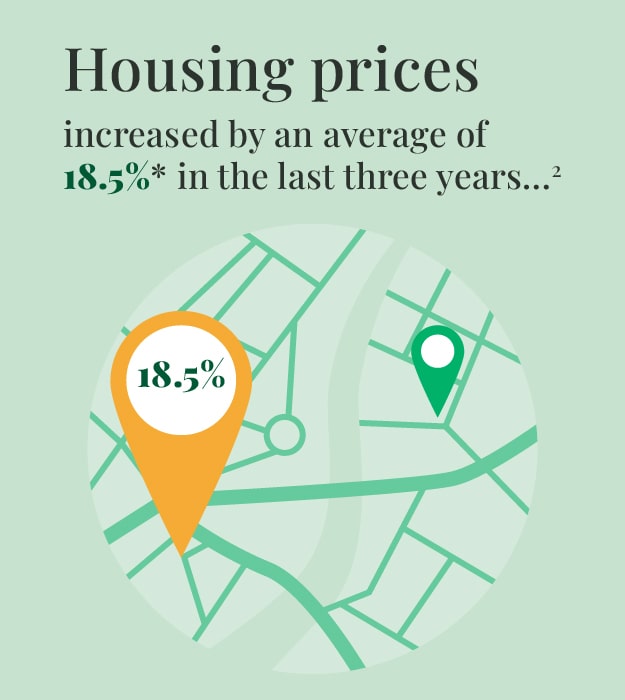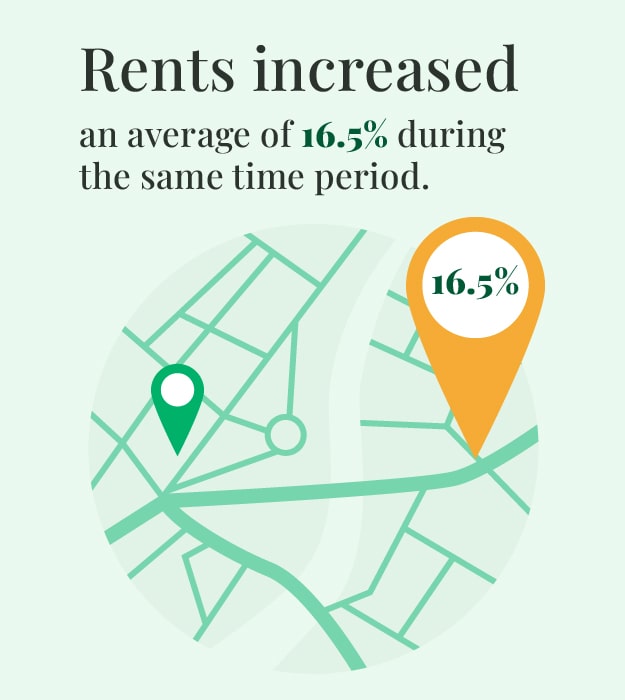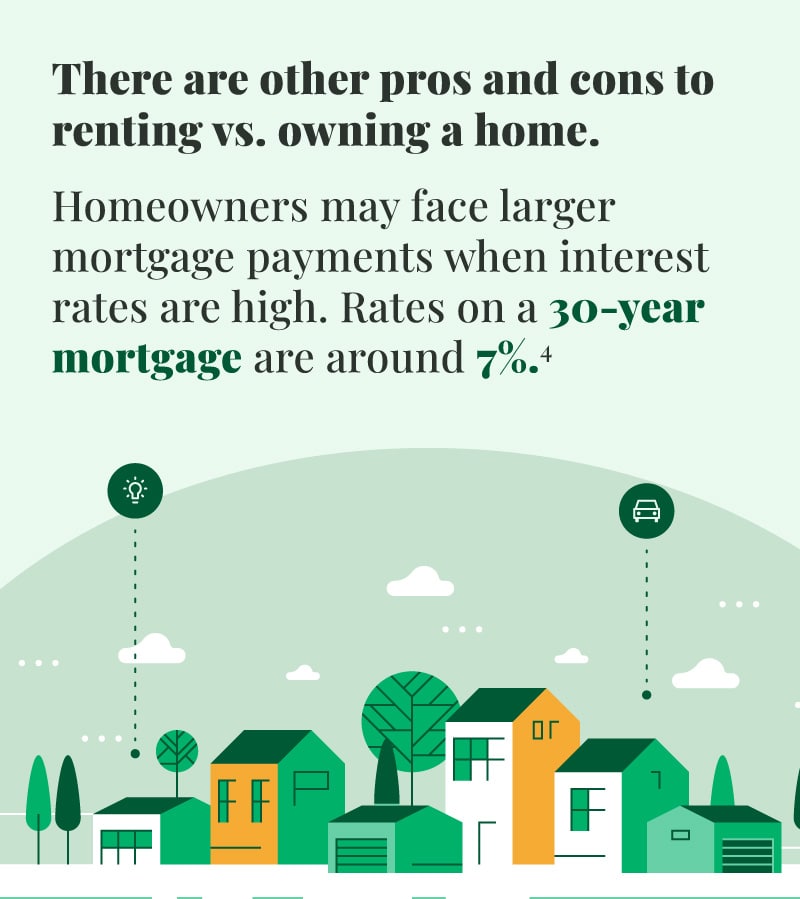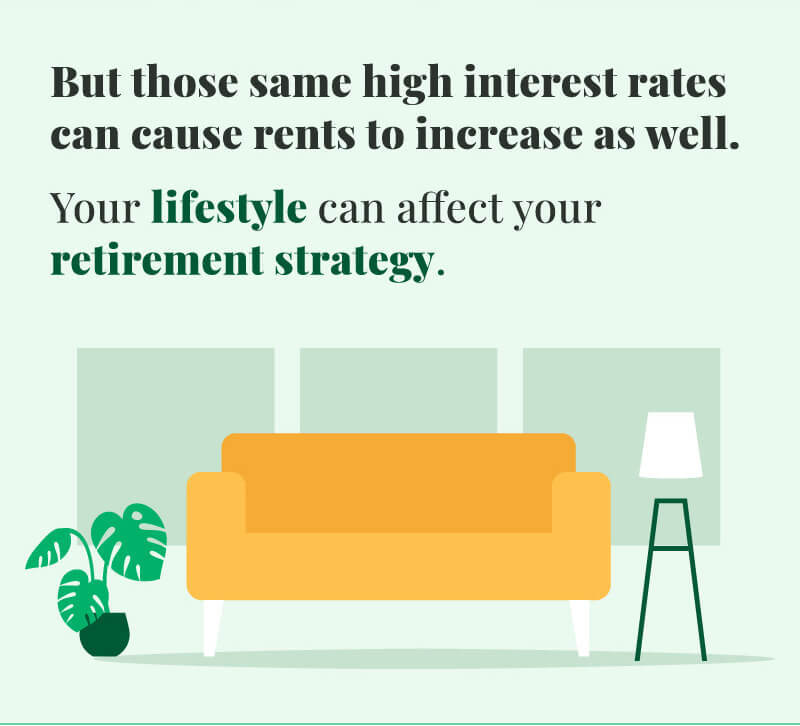 Related Content
This calculator can help you estimate how much you should be saving for college.
This calculator estimates your chances of becoming disabled and your potential need for disability insurance.
Federal estate taxes have long since been a lucrative source of funding for the federal government.